Two Etudes (1980)
computer sound work.
Realized at IRCAM, Centre G. Pompidou, Paris.
Chantouria (1988)
computer work.
Commissioned by the Center for Contemporary Music Research, Athens, Greece.
Bells of Earth (1995)
for the lake Blue Lagoon and computer sound.
Commission from STEF, Iceland for a multimedia concert at the Blue Lagoon, where the surrounding natural sounds and visuals were used for real time computer techniques.
This was the principal part of an entertainment program at the international CIAM (International Composers' Council) meeting which was held in September, 1995 in Iceland.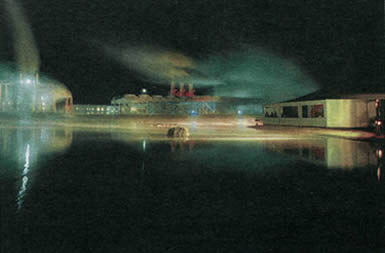 Fraktúra (1995)
computer sound work.
Originally performed with the series of etchings "Fraktúra" by Valgerður Hauksdóttir.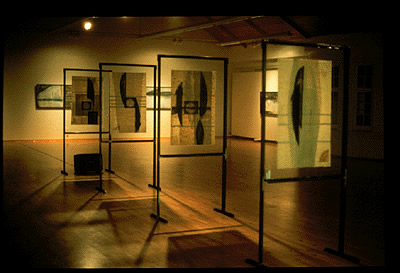 Byen Viso (1999)
computer sound work for ballet.
Commissioned by the Efva Lilja Dansproduktion in Stockholm. Choreography: Efva Lilja. Story: Pia Tafdrup. Scenography: Jene Highstein. First performance at the Dansens Hus in Stockholm, October 9th, 1999.
85 minutes.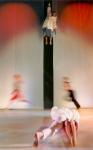 Bells of Earth (2003)
for voice and real time computer analysis of sounds from the Icelandic highlands.
Funded by the Icelandic National Broadcasting Service.
20-25 minutes.